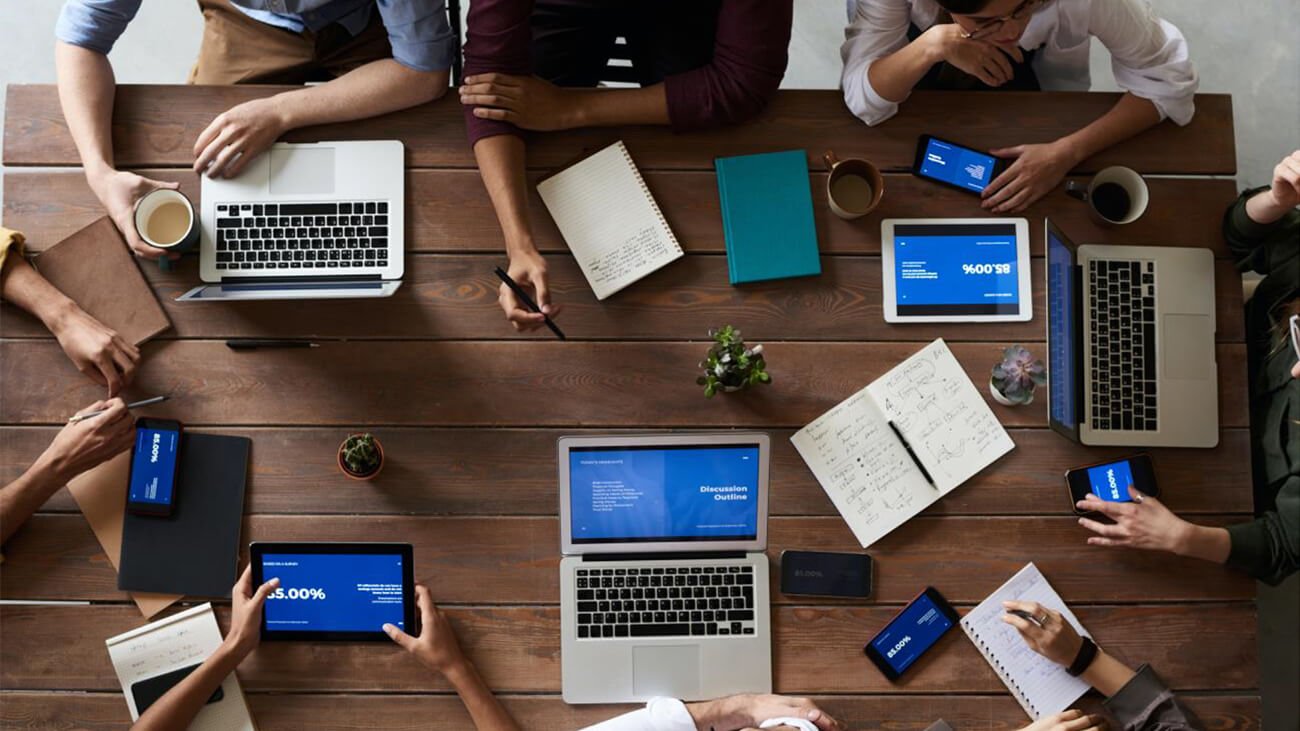 NWR's initial location, known as Floridan Springs, is in South Georgia less than eight miles of the Florida state line, and offers some of the highest quality spring water found in the United States. The property has two well permits from the Georgia Department of Natural Resources Environmental Protection Division for "the purpose of consumptive use for a bottling operation.
Multiple tests have been conducted to verify the purity of the Floridan Springs water in it's natural form is higher quality than 99.72% found in the world. Another advantage of the location is that immediately to the west and north, the property is protected with a geological fault line. This fault line provides protection by stopping and damming pollution from industry, municipalities, rivers and other man-made pollutants. Having a sustainable, protected, and naturally recharged water source is the single most important aspect of the Floridan Springs water.
With the Floridan Springs quality water source opportunity, our goal is to become a premier water bottling plant facility for the southeast region. Major companies in the water bottling industry include Coca Cola with a 30% market share, Nestle with a 30% market share, and Pepsi Co with a 29% market share. The remaining percentage is made up mostly of local market players that offer premier quality products in their areas. With the capacity at Floridan Springs, we will have the opportunity to not only bottle and brand our own water brand but also supply the large players that are continually looking for water sources.